Searching for number tracing worksheet for your little one? Then you are in the right place. By using our number tracing worksheets your kid will be able to trace numbers from 1 to 12 and also learn to count. He/ She also enjoying coloring because each of our number  worksheets has 2 pictures for coloring.
Printable Number Tracing Worksheets 1-12
Our number worksheets are multi-activity worksheets by using this your kid will learn the following.
Tracing number 1 to 12.
Counting from 1 to 12.
Color and trace number.
Number Tracing -Free Number Tracing 1-12
Preschool age is a good age to get started interest in your kids in writing and reading. By starting at in the early age of your kid you can lay strong learning foundations at a young age. Whatever you are teaching the kids, use a step by step approach. Don't expect them to run before they start walking. Let me give you an example to clarify what I am saying here – let's say you want to teach them the numbers. Don't start with the numbers. First concentrate on developing they are fine motor skills. Get them to draw simple lines, circles, zig-zag lines, tracing, etc. Do this for a few weeks and then slowly move to number tracing worksheets.
Download and Enjoy our number tracing worksheets with your kids.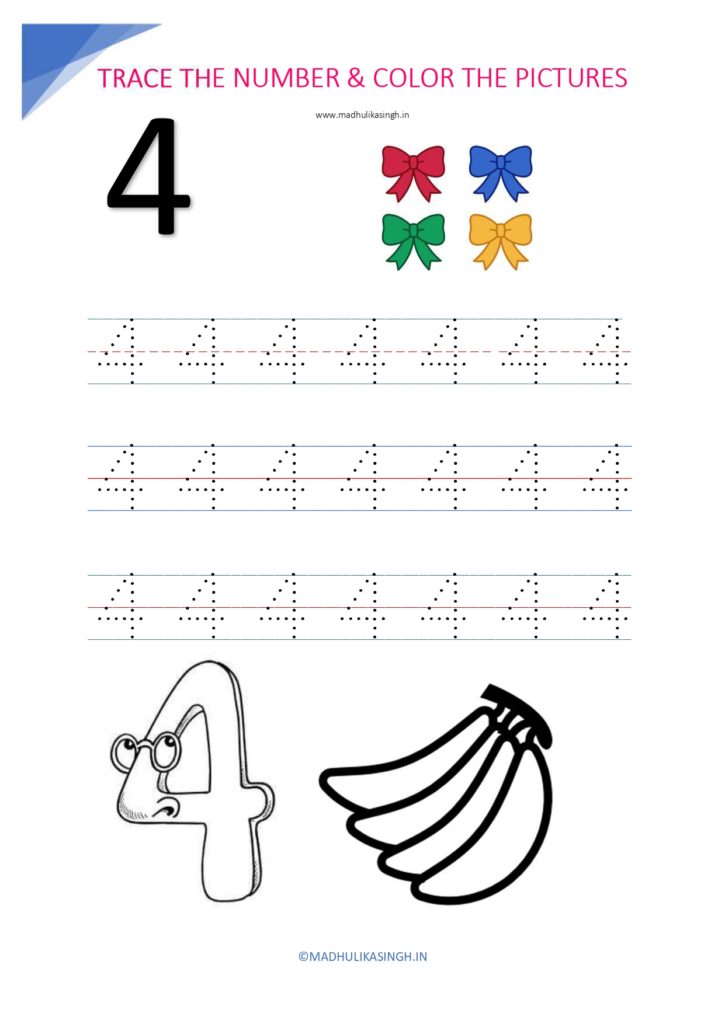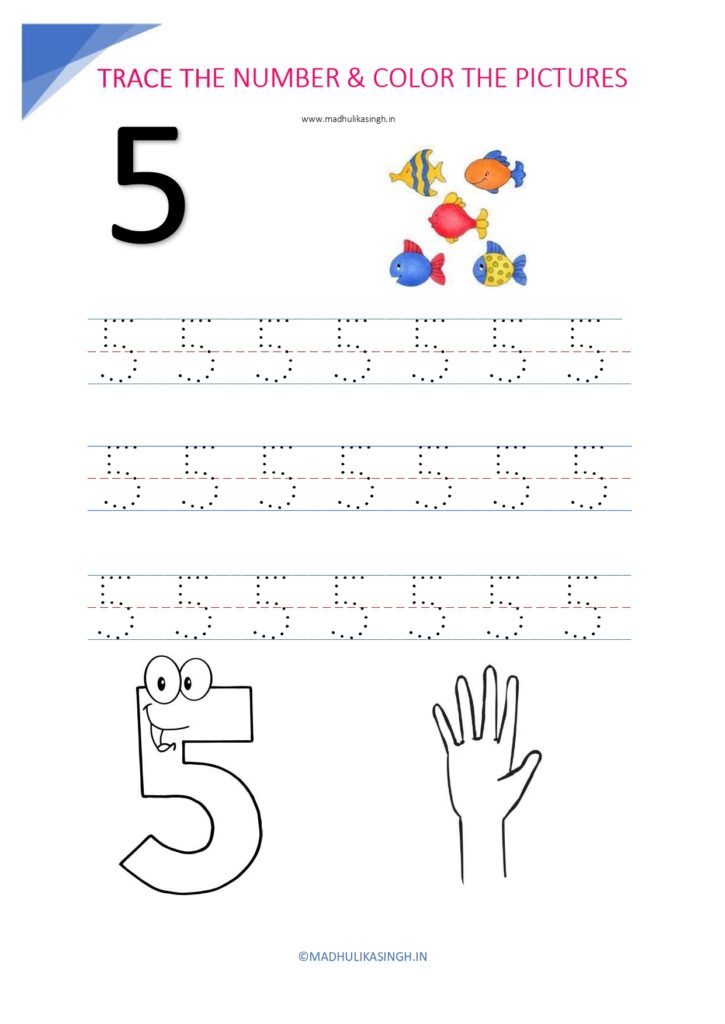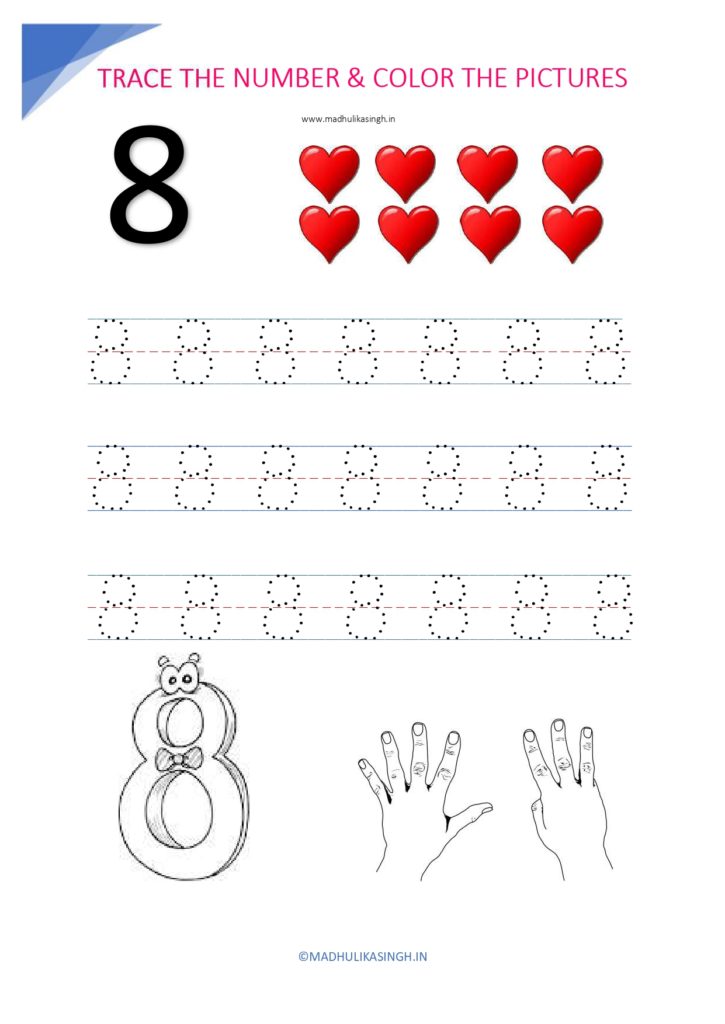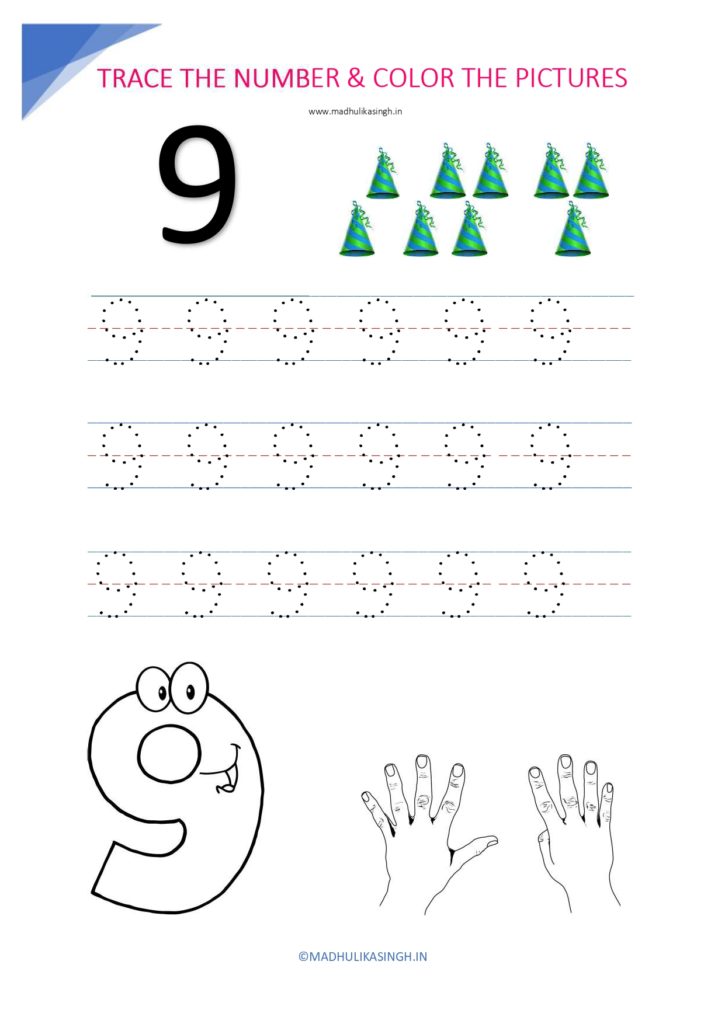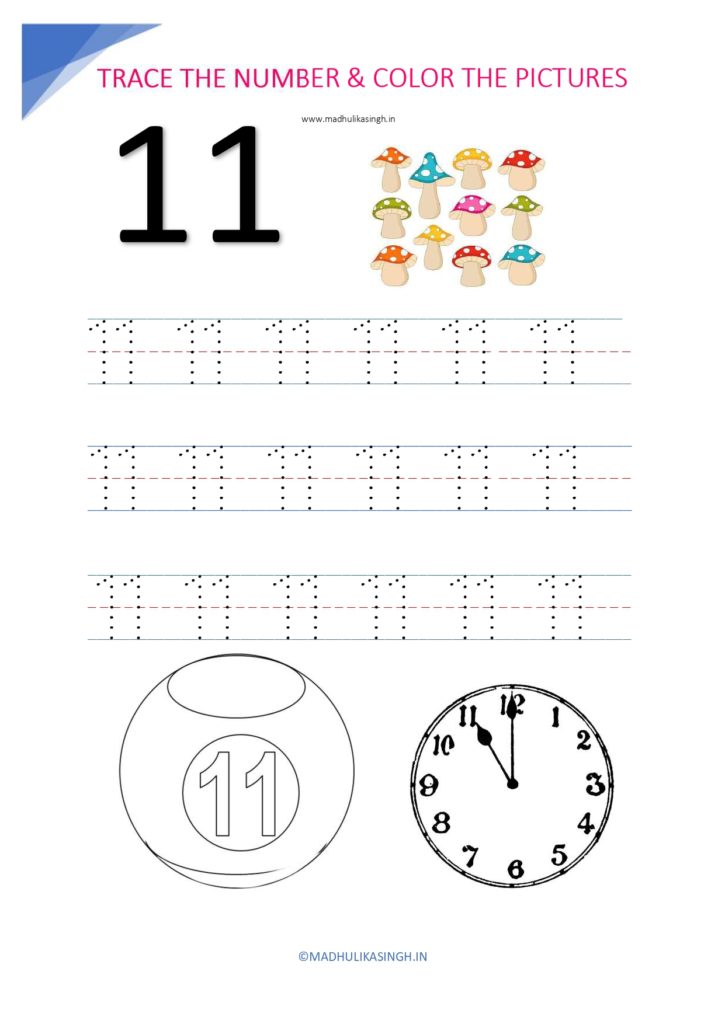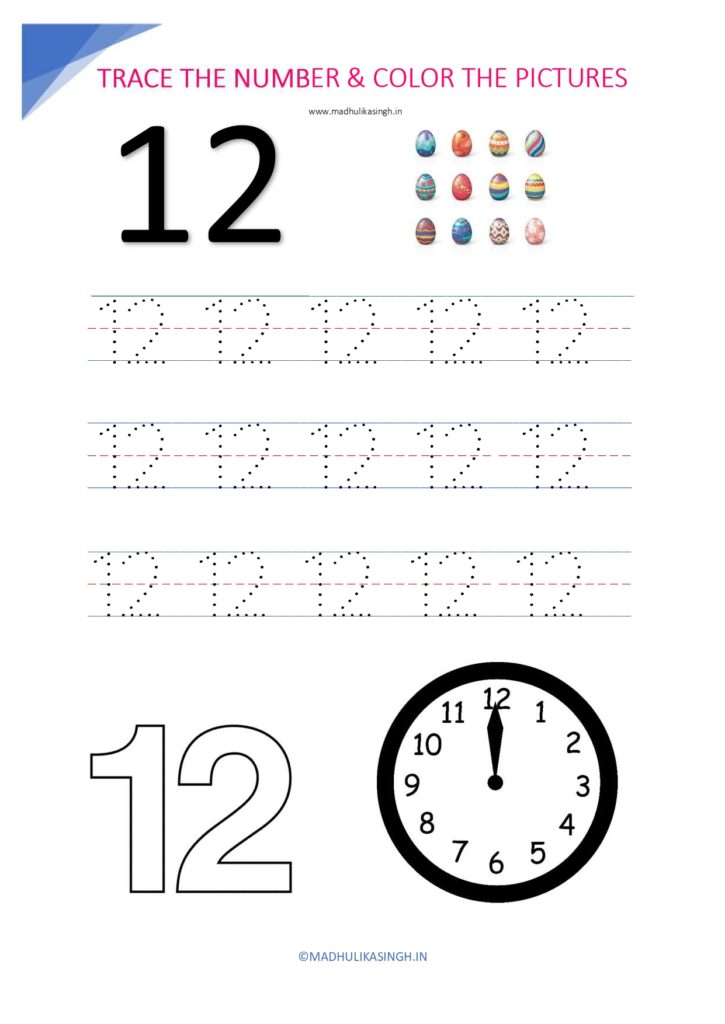 Number Tracing Worksheets for Preschool